Two Story Eichler Homes
Posted by Renee & Barry Adelmann,Eichler For Sale Team on Tuesday, September 22, 2020 at 9:57 AM
By Renee & Barry Adelmann,Eichler For Sale Team / September 22, 2020
Comment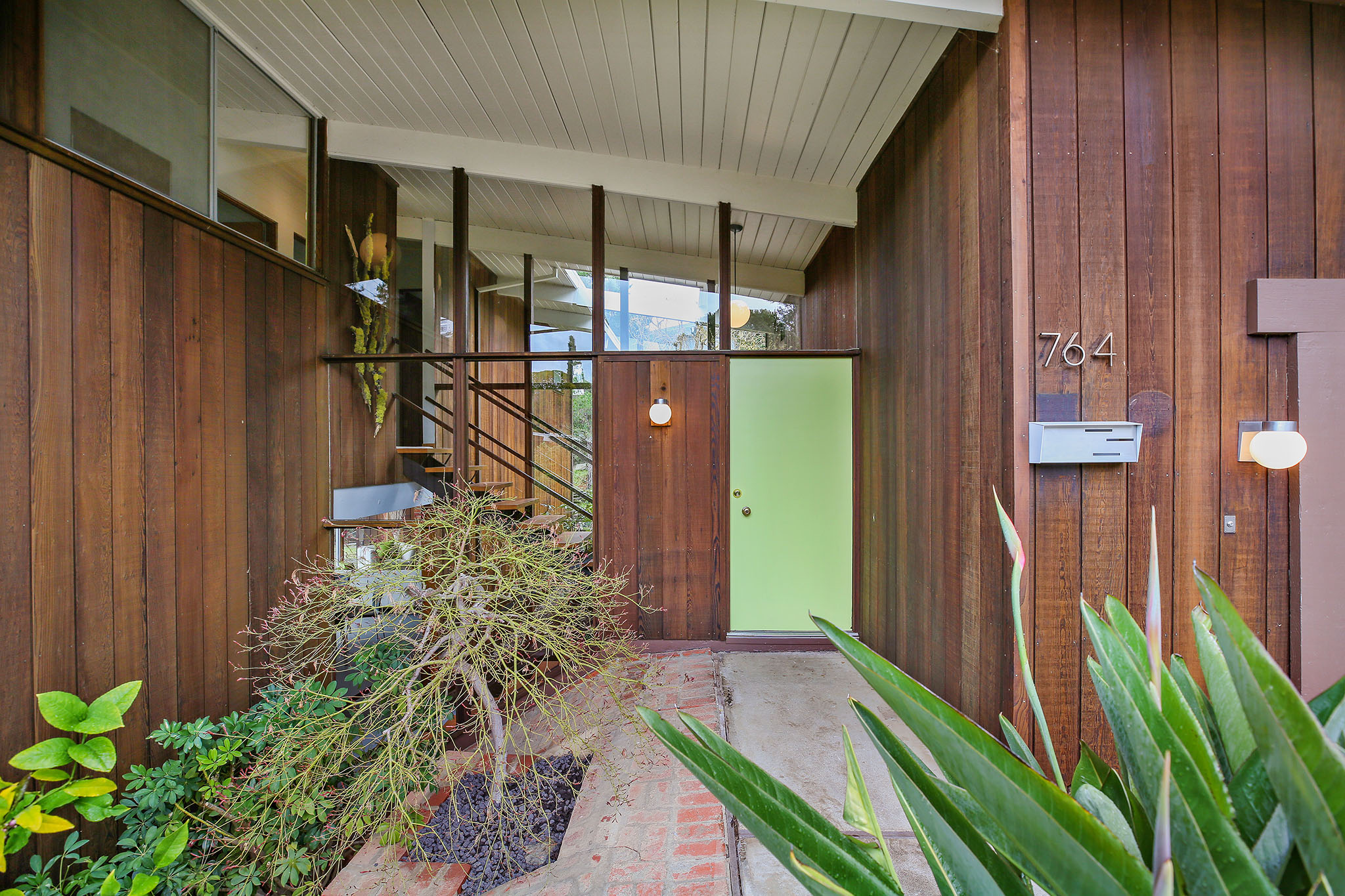 YES --- there ARE such a thing as two-story Eichler Homes!
We wanted to start this post by letting folks know that "original" 2-story Eichlers DO exist. The reason we wanted to lead with this definitive statement is because everytime our team lists one of these rare homes, we will frequently receive comments and questions from Buyers, Agents, and mid-century modern aficionados along the following lines:
"Cool home but it's not an Eichler"
"Eichler homes are all single story."
Yes - Joseph Eichler's hallmark home design was a single story, post-and-beam constructed home featuring walls of glass throughout which helped blur the lines beteween indoor/outdoor living. Of the approximately 11,000 homes built by Eichler between 1949 - 1966, only about 50 of them (not including the single family Eichler homes in San Francisco's Diamond Heights neighborhood, the smaller townhouses he built in SF and on the Peninsula, or owner modified homes to make a second level) were built in "the suburbs".
These two story Eichlers can ocassionally be found listed for sale in a few different neighborhoods in Northern California, including:
If you are waiting for an original 2-story Eichler home, it's important to be patient since usually there are only about 1 or 2 that will sell every few years. Recently we've been fortunate enough to have a couple of 2-story Eichler listings so we know how popular these unique homes can be for prospective Eichler buyers as well as those that are simply curious to see one of these rare homes in person.

Contact the Eichler for Sale Team if we can assist you with the purchase or sale of an Eichler Home. We'd love to put our experience to work for you, wehther you are seeking a traditional Eichler or simply waiting for that rare 2-story.